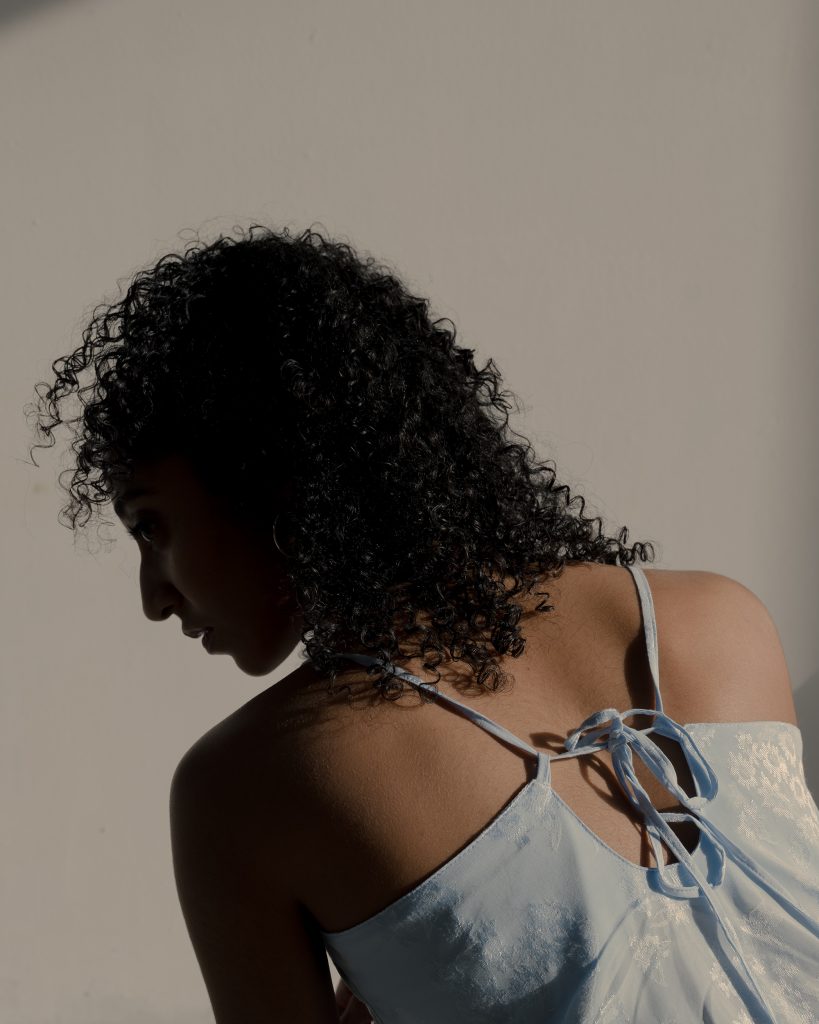 Sydney Rabin, born in 1996 in Phoenix, Arizona, embodies a profound passion for dance that has guided her journey. In 2014 this passion landed her in Miami, Florida, where she pursued her dreams at New World School of The Arts, culminating in the attainment of her BFA degree in dance.
During her time at the school, Sydney had the privilege of participating in captivating works by esteemed choreographers such as Robert Battle, Mark Morris, and Ohad Naharin, an experience that enriched her artistic palette and honed her skills. In January of 2018, she was a dancer in "The House of the Most Loved," a show choreographed by Jamar Roberts, and was a part of a compelling site-specific piece under Lauri Stalling's Glo Atl.
Upon graduating, Sydney joined the Peter London Global Dance Company and Adele Myers and Dancers, leaving a mark by showcasing concert dance performances in the vibrant city of Miami and the stages of New York City.
The turning point of 2020 saw Sydney embark on a new chapter as she found her artistic haven in the city of Berlin, Germany. As a Freelance Artist, she has spent the past three years collaborating with distinguished figures in the dance world, including Roni Rotem, Honji Wang & Sebastian Ramirez, and Oleg Stepanov. In 2023 Sydney was awarded a Dis-Tanz Grant for her own solo research. Sydney's artistic voice shines through her rhythmic style and a unique ability to seamlessly adapt, distinguishing her as a versatile and hard working individual.